Payway Net payment method for WP-Commerce is available. It works just similar to any other payment method in WPCommerce. It notifies of success, failure and/or decline and updates the store and order status accordingly.
You can contact me to purchase this plugin. You can pay via paypal, contact me through my email address and/or call me at my contact numbers to receive files immediately after you have paid. It's price is $20. I can help you setting it up on your server for another $10 (optional).
Here are a few screen shots of the plugin.
Showing in the list of Payment Methods: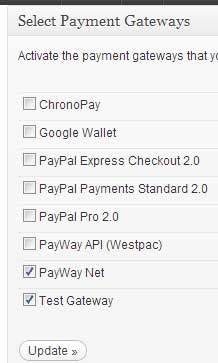 Payways Options: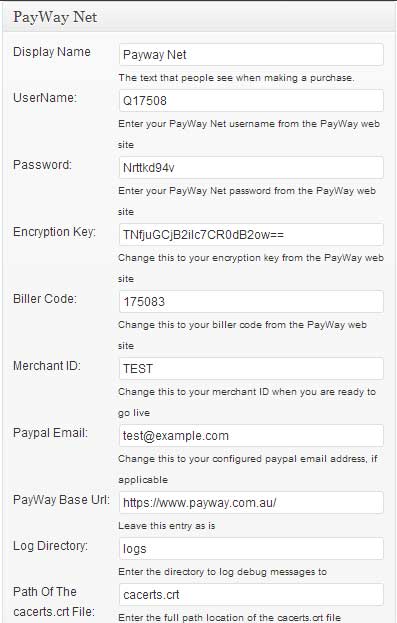 Available at the front-end:
From the file: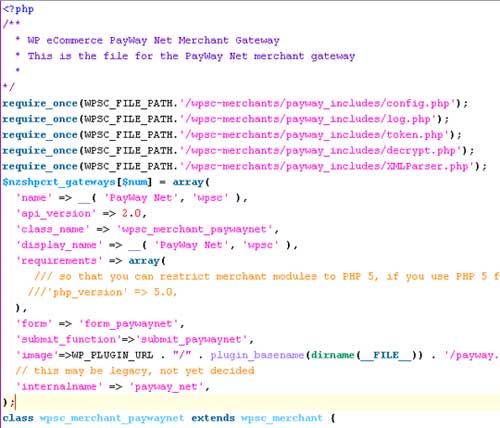 Contact me if you have got questions or check my availability if you wanted Payway Net method implemented in a different web application.